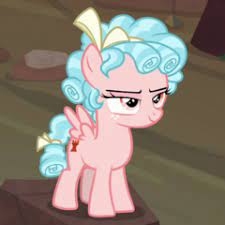 Source
This story is a sequel to Never Break A Promise to Your Mom
---
Featured May 23-24, 2022.
Cozy Glow, after her stint in villainy, decides to devote her life to defeating villains. She says it is for the good of Equestria and friendship. It is certainly not because she wants her mom to lower her punishment and extra credit.
What a silly, silly idea.
Though not being grounding is certainly a side benefit.
---
This is my take on a kinda-reformed Cozy Glow.
Chapters (1)