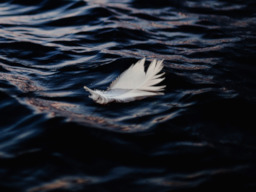 This story is a sequel to Good Trooper Gilda
---
Commodore Grosvenor and his crew of gryphons and ponies prepare to launch a surprise night-time attack on Mount Aris.
A standalone story, inspired by Good Trooper Gilda and The Princess's Bit and set somewhere in that story's history. Many thanks to MitchH and Oliver for editing.
Magnificent action vignette, conveying the chaos of the battlefield while still being an engaging read.
Chapters (1)