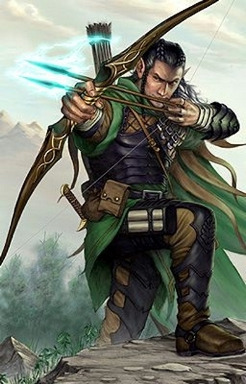 Kathranis Shadowsong, Blademaster of a band of refugee elves, finds himself transported into the realm of Equus as the result of a misfired spell. Equus is in a time of strife following the rise of the Royal Pony Sisters over the land of Equestria, and many old nations fear the power of the self-crowned goddesses. Thrown into the mix are a new race of humans, orcs, and elves that find themselves teetering on the edge of war. Follow the elvish ranger as he finds his way through a new world filled with new friends, foes, and even new gods that he finds himself in contest with.
Set before the rise of Nightmare Moon. The opening scene (and some cursory background knowledge) is based loosely on the Haunted Lands trilogy by Richard Lee Byers. I highly recommend the series, as it is one of my favorite D&D reads.
First featured, 1/11/2021!
Chapters (25)