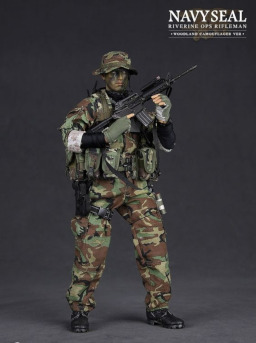 Source
A man named Glenn Delta who has fought in wars and armed conflicts, has created a new branch of special forces due to the horrifying experiences that he experienced during the time of his service. But, while he was back in action trying to save the world and the people that he took oath to protect , he was suddenly sent into a different place, or should i say.... A different WORLD.
A/N: This story has a slightly different timeline. What i meant is that, some events and characters
from earth and MLP has been changed. The pictures that i use is just for me to improve my imagination capabilities so that i could make a better story, but you could always think of what you want to think in this story. If you want the vehicles to look different, then use your imagination to make it look how you want it to look like.
Chapters (9)