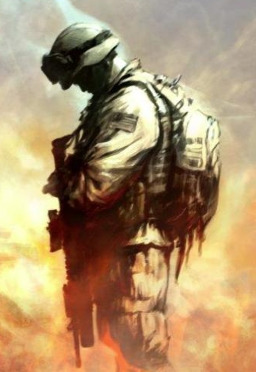 This story is a sequel to Ranger's Destiny (Undergoing Edited)
---
This is it. This is our final mission. Capture Mustafa alive. Do or die, we have to catch him. Little did we know that we're going to another fucking realm.
---
After fighting in Equestria for like eternity, the rangers finally made it back to Earth and fight again to save the world. But when Daniel, Chase, and Forbes were tasked to capture Mustafa Ammar alive, they were teleported to another human realm that they have no idea where it was. But it didn't surprise them because they have been in a world of ponies. What they didn't expect, is an army awaiting for their death.
T for the harsh languages.
Chapters (3)