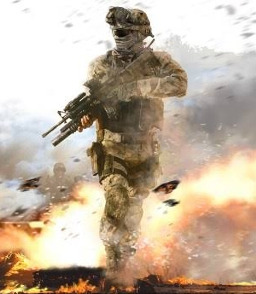 Now with a SEQUEL!!
---
An unexpected event happened in Crystal Empire and quickly spread all over Equestria. Unfortunately, the same thing happened to the youngest ranger in the Army Ranger.
When he and his friends are sent to Afghanistan to fight alongside each other and their main objective is to capture one of the ISIS base in a town, they suddenly got teleported into the 'beautiful' land of Equestria, where they met with colorful talking ponies. But everything didn't seem as beautiful as it looks like.
The rangers now are going to fight with a villain that his mission is to conquer Equestria. Luckily for them, they have technology far more advanced to fight the evil one. So, nothing could go absolutely wrong right? I hope so.
Rated T because contains hard languages.
(Undergoing edited)
Chapters (41)