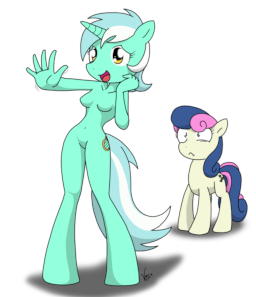 Ponyville is a quiet little town filled with many nice, regular things. But as its inhabitants will soon learn, even some of the most boring towns has their own episodes of just... irregular things.
Especially when it comes from ponies seeking out some sort of unhealthy obsession of theirs...
-A collection of chronologically organized stories where ponies begin to satisfy their hungers for the strangest things.
Chapters (1)