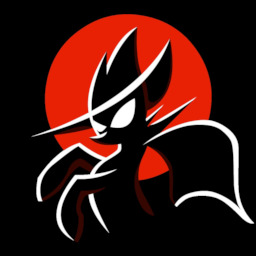 Source
What is a hero? A hero saves us, protects us and helps us in our darkest times... but does he truly save us or does he simply protect us from the threats he can see? Does he truly protect us and it is enough? What good would a hero be without the sword to protect us from our own demons?
A tale of ideals, despair and the reality of heroism itself. I come to this world to become what I won't be for a long time. I come to this world to realize a hero's time. I come in accordance to White Hat, Phenomenon of Heroes to the world of Equestria. If I can realize my dreams, so be it. I'll gladly play the knight in his cosmic chessboard.
Set in the universe created by Rust and Blackwing, Notus Eques comes to Equestria to realize how far he'd go for his dreams, ideals and desires.
His dream was pure, his ideals unsullied, his desire was salvation itself. How easy it will be to tear his dream, ideals and desire with the mercilessness of reality and turn them into childish fantasies.
Chapters (3)