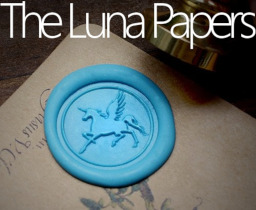 With Celestia out on vacation for a week, Cadance sees a fine opportunity to spend some time with her Auntie Luna, who's now in control of Equestria for that time. She's always known Luna to be a bit... different, but she never thought she'd find herself suspecting her Auntie Luna of trying to take over Equestria again. Is she simply over-thinking things, or is something truly the matter with Auntie?
---
Set mid Season 2.
---
Featured on: 1/30/17!
Also, this is now my 5th story to have 100 likes!
Also pt2, this story was featured in SA Review #104! Check it out here!
---
SPOILERS IN COMMENTS
Preread/Edited by MLPMatthew419 and Mocha Star
Chapters (7)