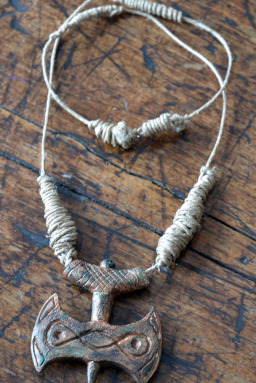 Source
Everyone knows the Dragonborn! The savior of Tamriel and the slayer of dragons. But what happened after the events of Alduins defeat and the death of Miraak and his Dragonborn Cult? No one knew, except of the greybeards and Paarthurnax. He spends most of his time meditating at the Throat of the World, pondering what he can do to feel useful once more. So Paarthurnax teaches him one final Thu'um. A Thu'um to sent him on a journey anew. Now he finds himself on a path on which he cannot turn back, he will find new allies and friends, he will have a purpose once more.
-o-
Hello everyone! I've been playing Skyrim for so long now I started to feel a bond with my Character, then this popped up within my overly chaotic brain.
Btw, the armor he wears here is the Nordic Armor that came with the Dragonborn DLC, and the same for his sword.
(Cover art belongs to SeanDonnanArt, go show some love!)
Gore tag for minor gore, sex tag for hinting at it and possible sexy times in the future.
Chapters (5)