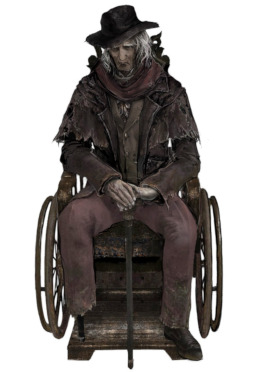 Beasts roam the streets of Yharnam. The hunters dream gives refuge to chosen hunters. An old hunter watches over the dream. Now, it is Equestria that needs to be watched over.
Gehrman was many things. Some deemed him a hero, others a teacher and friend. Good thing Equestria is full of friendship.
Some knowledge of Bloodborne is advised.
Takes place after season two.
Edited by the awesome editor: XIII Hearts.
I own nothing.
Chapters (31)