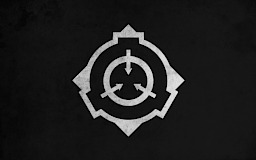 Twilight is tired of her life. Her friends, her mentor, her job, her 'special talent', everything seems pointless, frivolous and boring. After a tragic accident she discovers and decides to join a secret, ruthless organization, created to protect all living creatures by the horrible, indescribable things that lurk in the darkness: the Foundation.
A crossover with the awesome SCP lore.
Inspired by the SCP Foundation Site and community: SCP Wiki.net
Hope you enjoy!
Thanks to Tsuguri for being such a good pre-reader/editor and all around awesome.
Chapters (13)