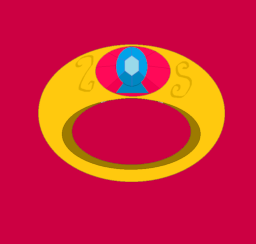 An Aladdin crossover.
Applejack and Rainbow Dash live in the streets with their adoptive brother, Aladdin. Twilight, Rarity, and Fluttershy are the ladies-in-waiting of Princess Jasmine. Taken from the same land and separated, the five are reunited when Jasmine catches Aladdin's eye.
With Genie and his apprentice, Pinkie Pie, can true love prevail?
Or will the wicked Jafar rule over all of Agrabah?
Chapters (4)