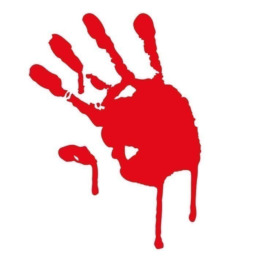 Rainbow befalls a horrible accident and finds herself in the hospital, but when shes tormented by horrors of another realm will she be able to fight the rising darkness or fall to its embrace?
He who waits behind the wall shall one day come for us all.
Are we awake?
or is it a dream?
But for who has yet to be seen.
Not all things are as they seem
like the beauty of a Nightmare,
or the pain of Dream.
Chapters (7)