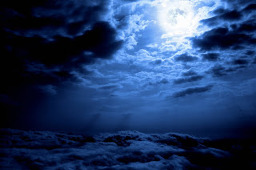 First comes awakening, then comes curiosity. Afterwards comes knowledge, then understanding. A simple path for all knowledge in the world, yet some is difficult to process.
Time, just like knowledge, has a path, and just like knowledge, Time depends on how you use it.
From seconds, to hours, to days and to years, it's all about how you spend it, and who you spend it with.
Believe me, I do wanna go home. The problem is... where's home? And what can I do here before I head back?
[A/N: Collab between KillerSteel and electreXcessive! We're each writing chapters in this story, and I'll be marking the chapters he and I wrote with our usernames. As such, if you see a pattern arrising from different writing styles, now you know why!
Also, I make references without knowing it sometimes. Maybe you'll come across a few?]
Chapters (3)