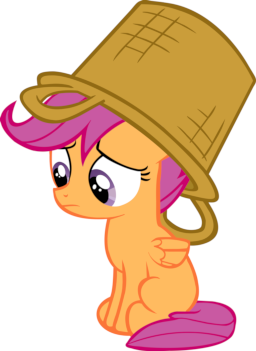 Lightning sparks was the rising star of the wonderbolts in his time, that is until Spitfire and Soarin came into the group.
The love of victory soon overrides the love of his only child, pushing her beyond the breaking point.
'Only tools to be used, dont get attached to it. When they break throw them away.'
Alongside the Tuesday garbage a broken filly that fears the world above the clouds is found by a mare in love with the sky.
Chapters (1)