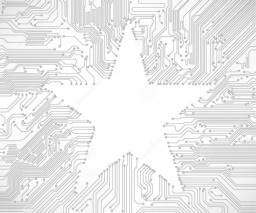 Follow the adventures of an socially awkward adult human trapped in a little colt body, as he is force to relive his childhood; face the horrors of Equestria and all it abnormal gender roles; and fight an army of darkness??? Wait what?! Only time will time if our little 'hero' and his group of friends has what it takes to save Equestria and everyone in it.
First Ark: Star Circuit Falls
"Hello, my name is… Runt, Weirdo, Freak, Monster, Psycho, Unwanted Child, Weakling… to be honest I have been called so many things, it no wonder that I forgot… I forgot my name and every name I ever knew. But that is not what this story is about… this is about how I got lost, found a new name, and was forced to be something I felt I wasn't. It all started in November, about a week before Thanksgiving."
Second Ark: Winter Break
(Humans only during flashbacks.)
Chapters (12)