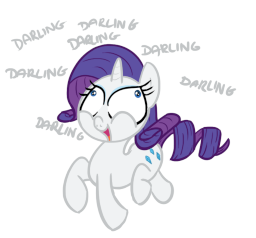 Source
After Pinkie Pie almost drives Twilight to the brink of insanity, the unicorn decides to attempt a new spell to try and 'fix' things. Only afterwards, however, she notices some of her other friends exhibiting some rather... strange habits.
---
Now with it's own reading by the chivalrous and all-round awesome thisisausername2004 which can be found right here!
Special thanks to Mr101 for giving me the idea and to several other anonymous users including Black Cloud for proofreading.
Chapters (1)