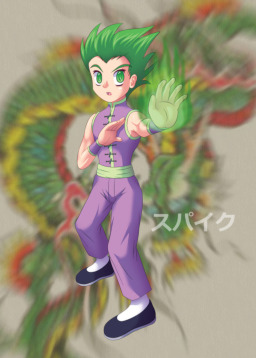 This story is a sequel to When the Man Comes Around
---
The fifteenth story in The Journey of Graves.
So Rarity's spoken for. Expected. Not pleasant for dear, old, Spike of course, but expected nonetheless.
A few months after Graves and Rarity return as an official couple, Spike wonders just what is it about Graves that made it happen. Was it his age? Was it his job as a marshal? Was it the hat? Whatever it was, Graves has no idea, so it's up to Spike to figure out just what it takes to be a man.
Chapters (1)