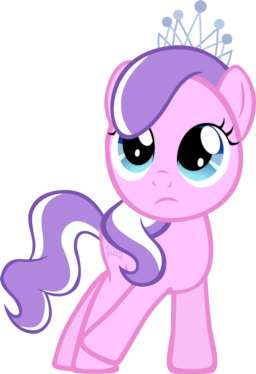 Source
Diamond Tiara has now become a young mare. Graduation is around the bend and she wants to make right what she has done to those she wronged in the past. She apologizes and eventually her reasons behind it become very clear.
A trade with the amazing ABagOVicodin.
Picture by Taon-the-Chosen
Please enjoy!
Chapters (9)