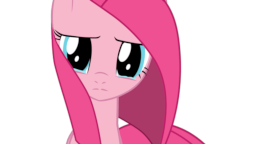 Source
The party is over, and everypony is going their separate ways. Pinkie at first falls into a deep depression, but through the help of the Cake family, gains a new perspective about the true meaning of friendship.
Sad tag for the beginning, but gets better as the story goes on.
If only there was a 'Heartwarming' tag...
Chapters (1)