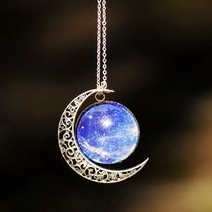 Prince Sombra had seen more than his fair share of war, loss, and betrayal. He locked himself away in his crystal castle to keep out the world of pain and grief. This is, of course, until a mysterious maiden by the name of Luna comes into his life.
AU one-shot and is non-canon in every way possible. 날 고소.
Not very dialogue heavy either.
Chapters (1)