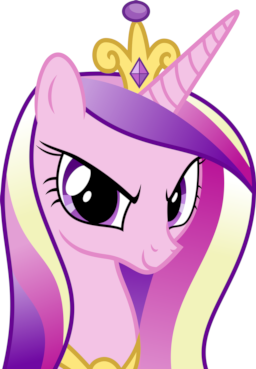 Adam is a good friend of Princess Cadance, and has been for the past year.
But when the Crystal Princess finds her request for snuggles denied, her mind breaks and she quickly kidnaps him for nefarious reasons.
He never stood a chance.
Uploaded at 10.20 AM. Written in about twenty minutes for April Fools, Enjoy!
Chapters (1)