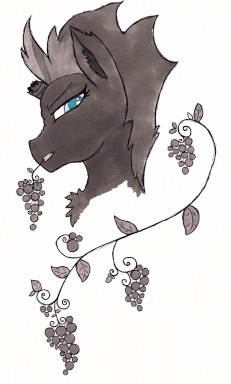 After helping to stop the Storm King, Tempest Shadow decides to return home under the suggestion of Princess Twilight Sparkle. She returns home to try and make amends with her family and friends, but years of contempt and anger will block her from a flawless transition.
With a little faith, and a little support from an unlikely friend, Tempest will try her best to make up for the lost time.
"Have faith in family and friendship." Twilight Sparkle
Now reviewed by the talented: PaulAsaran! Thank you for the input!

Edited by: Solitare and Spooky YuGiOh Brony! Thanks guys!

Made Popular Story List: 10/19/17! Thanks everyone!
Possible Spoilers for the MLP Movie!
Chapters (27)