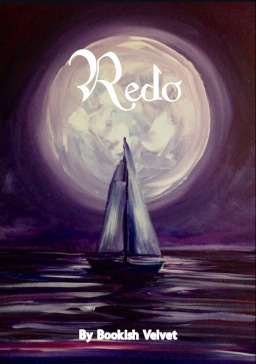 Source
A human suffering from a mysterious recurring nightmare is rescued one night by Princess Luna, and plucked from her world into the magical lands of equestria. The catch? Equestria's magic is slowly transforming her into a pony, and there's no safe way home! Our protagonist must learn to adapt to her new life and make new friends, deal with an increasingly manic Twilight, and maybe even improve as a person with this second chance she's been given.
And Twilight Sparkle seems to be kind of on edge lately... I wonder why?
Ah, no worries, it's probably nothing! And besides, life is best enjoyed at its own pace, right?
A HiE story that I am determined will not feature magical destiny or world-ending threats, and is more of a slow burn than anything else, so I hope you can lay back and enjoy the ride.
This story is a Serial Novel Society story: Updates will be on a weekly schedule.
Huge thanks to 0_0 who has fixed a ton of mistakes in early chapters!
Chapters (15)