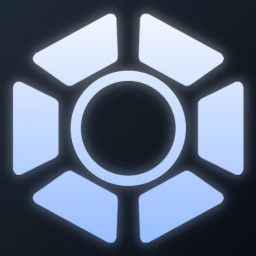 Inspired by 'Shouldnt have enslaved humanity', written by NoobMaster69, as well as a Hearts of Iron 4 mod called 'Beyond Earth'.
---
"Let us not seek to satisfy our thirst for freedom by drinking from the cup of bitterness and hatred. We must forever conduct our struggle on the high plain of dignity and discipline." - Martin Luther King Jr.
Humanity is surprising in many ways. When most expected it to die out from infighting and chaos, it somehow survived, and now, it thrives. Conflict and strife have been eliminated, illiteracy, poverty, and starvation has been eradicated, and the world is in a golden era of progress, all thanks to the unification of Humanity. Every challenge thrown their way has been overcome, and they have endured.
However, when a cataclysmic event of immense proportions approaches Earth, Humanity must find a way to preserve their race. And when they re-emerge from the remains of the old world, they find a world not just foreign, but hostile to them. But like the legendary Phoenix...
Humanity shall once again rise from the ashes.
Chapters (6)