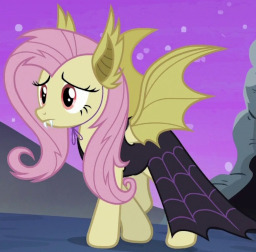 Source
For three proud generations, the Apple clan have been some of the finest monster hunters Equestria has ever known. But that's all about to change. You see, Applejack met a special somepony, and she's not quite like other ponies...
Happy Nightmare Night everypony!
Part of a spoopy Hallooween Terrifying Tamantha fic exchange, this one for Breakfateschain! If you wanna get in on the next one (Secret Samantha!), come on down to the Donut Hut!
Proofread by Caravel.
Chapters (1)