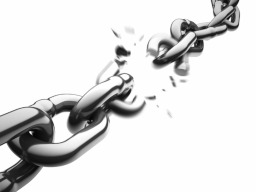 Source
For eons, we've labored beneath the iron hoof of our pony overlords, never talking back, never resisting, only silently mourning the loss of our once grand position:  the dominant race. Our birthright, our destiny, our purpose. The ones made in the image of the Creator. We were struck down eons ago by the ponies and their strength, magic and weather.  Our unparalleled minds were unprepared, and we've been shackled ever since. Most ponies don't even know we exist, or so I've heard from my taskmasters. They've ruled unopposed for so long that they no longer try to recall what came before them.
No more.  This planet was ours once, and it shall be again.  Ponies who support our cause will be adopted into the human family and seen as our equals, while the heartless tyrants will be crushed beneath our boot.
---
Note that this fic is not going to update on a regular schedule, as it's just a side project. Also, the list of characters and tags is likely to increase over the course of the story, and the cover art is just a placeholder until I can get a better one.
EDIT: Now has a proper editor/coauthor! My good friend Brasta Septim is helping me out yet again! Please, if you haven't re-read chapter 1, I highly suggest that you give it another read! It has improved a lot, I promise!
Chapters (1)