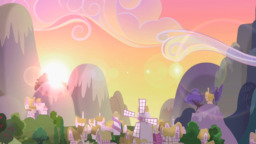 This story is a sequel to Soap Suds and Scary Movies
---
Part of the Pip and Rumble Anthology
[Prior reading of the first one is not required but does help]
It's been over two years since Pip moved out of Ponyville to study with his boyfriend Rumble, and he hadn't visited much in between. But after finally returning he gets a surprise from an old friend he completely forgot about.
Except his old friend hates him, and Pip has no idea why.
A fic on friendship and hardship.
Thank you so so so so much to the amazing people who helped edit and make my aussie drawl somewhat bareable Bumper, and Maxwell Edison ! You guys are the absolute bomb!
Chapters (2)