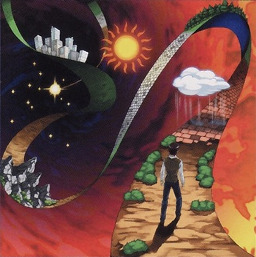 It is Discord's reign of chaos and disharmony. Everypony is living just fine, having peace and plenty of food, yet they are still sad! And, try as he might, Discord just cannot seem to figure out a way to solve this conondrum.
But, a few days ago, a man fell into the world. Exploring around this place with plenty for all, and no death except from age.
Discord has seen him traveling. He plans to make an offer.
Chapters (7)