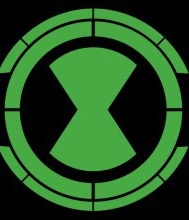 Benjamin Kirby Tennyson, more commonly known as Ben Ten, the former wielder of the Omnitrix, and current wielder of the Ultimatrix, has lost.
Even one of his most powerful transformations failed to defeat Diagon, a self proclaimed god and demon from a realm beyond his.
Instead of leaving Ben right after to fight George, and with victory soon at hand, Diagon casted Ben away to the most remote corner of the Multiverse it could find without care.
Now, the saviour of the universe must figure out where he has been sent to, and how to get back before it is too late, if it isn't already.
---
Story begins near the start of Season 2 Episode 4.
Chapters (5)