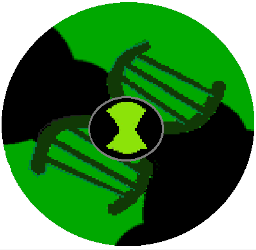 [Ben 10 X My Little Pony: FIM]
Vilgax, an intergalactic warlord, lands unwillingly into a world that lacks the technology for space travel. With no means to leave the planet, he starts developing a malicious plan to steal two of the most powerful sources of energy he has ever witnessed in the universe hidden in plain sight from the ponies habitants with no regards to what it will do to their planet.
Twilight noticed a shooting star and observe it until it exploded in mid-air dispersing its fragments on two. One landed close to Tartarus and a smaller one landed on her friend's apple trees.
Surprised was she when she didn't see an alien creature like she has hope for but rather a white stallion alicorn who was foresight to bring calamity to Equestria and the whole world if he is ever seen.
Chapters (10)