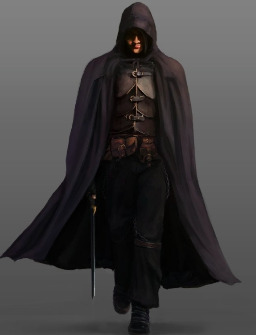 Source
With Twilight Sparkle's coronation comes new dangers, not from the outside, but from within. To keep her safe, Princess Celestia is forced to turn to a single prisoner for help, Saber Alabaster, an assassin. If Saber can gain Twilight, and the new temperamental captain's trust then they just might survive what's coming.
All characters are Humanized.
Cover art: http://www.deviantart.com/art/Radan-the-rogue-483057845
Featured on: 9/26/16 HOLY SHITZ!
Chapters (17)