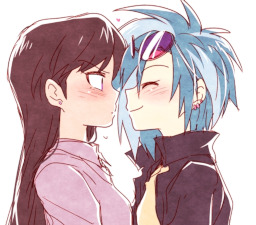 Source
After a long night of clubbing, Vinyl could use a morning of sleeping in. Unfortunately, Octavia wants her to get up so they can go to their university lecture, and she doesn't want to make her a cup of tea either.
---
Proofread by the wonderful docontra
Note: This was mainly written during a serious tea craving.
Chapters (1)