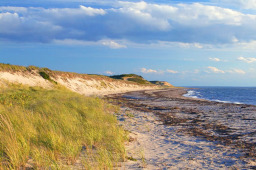 Adventure
Alternate Universe
Human
Thriller
---
A disaster at sea strands Caramel on an island with one other survivor: a human immigrant. They agree to work together, but Caramel's new friend may not be as benevolent as he seems.
Parody by Super Trampoline: The Cabbage Way.
Audiobook by Illya Leonov and Neighrator Pony.
Archived in the Pony Fiction Vault.
Reviews: