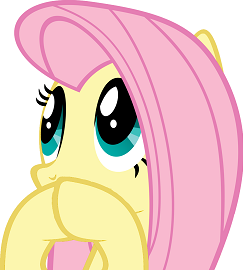 Source
Just after the changeling invasion, there's something Fluttershy needs to tell Twilight... and Twilight has a lot of questions that need answers.
Including questions she doesn't realize. Like what it means to be a friend. And Rainbow Dash has her own answer to that one.
Inspired by GaPJaxie's story, among others.
Chapters (1)