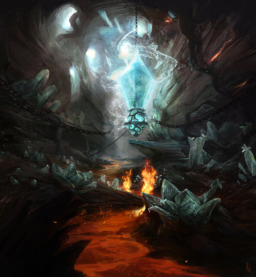 Source
When the Summer Sun Celebration is held in Ponyville again, Twilight is determined to do better than last time. Yet the visiting of an old teacher of hers makes things uncomfortable for Twilight and when Trixie comes back to Ponyville, she lacks the patience to deal with her problems.
Twilight will have to worry about far more than Trixie's return, though. Powerful beings are conspiring against Luna and an ancient evil is freed from imprisonment. All the while, dark secrets from Celestia's past loom over it all - and the name Astrodeo.
A huge thank you to Scrimshaw, and Auramane for proofreading and helping me edit this story.
Chapters (13)