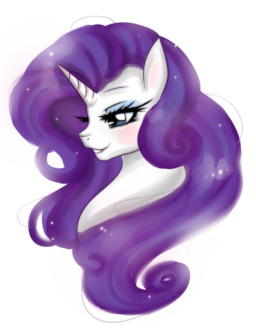 Third main installment in the Tutelary Spirit universe. Recommended reading order: Loyalty, Honesty, Generosity, Kindness, Laughter, and Friendship.
---
In an urban metropolis, many ages after the original adventures of the Elements of Harmony, a young unicorn finds the Element of Generosity. And as the living embodiment of her Element, Generosity, like the rest of her friends, is always willing to guide and teach a pony of Equestria.
Cover image belongs to Soul-Soar.
Chapters (5)