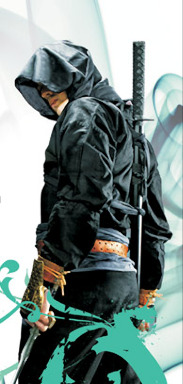 Source
Warning: You probably need to read the books first. Buy them online at Amazon, Audible, and/or Barnes And Noble. Just saying.
If you leave a dislike, leave a comment telling me why.
---
Kylar is really confused.
He just survived an assassination attempt but died to his friend missing a magic shot and hitting him instead. He discovers that he can't revive in the same world, but he can go to another instead.
Naturally, he goes to small-talking-horse-world.
Wait, what? How is that "natural"? Why does all of this happen to him? It's almost like there's some sort of benevolent, universe-spanning creature intent on helping Kylar have a decent life, with peace and stuff!
---
Co-authored and inspired by a comment by Diokno44. Thanks!
Tags and characters to be updated as needed. Cover art is the cover art for the third book, I think.
Chapters (4)