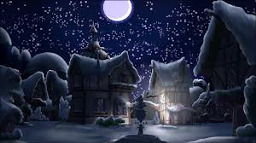 I will always remember that day...the day when I lost everything. It seemed like a normal day. My mom dropped me off for my first day of school, I met a few of my classmates, I even met an interesting orange filly. But that all change when there was a rumbling resonated through Ponyville. Now I have nothing left... No home and no family. My name is Golden Wings...and this is my story.
This will be a First-pony POV OCxScoots fic
This story was given to me with permission from Griffon Claw.
Editors: The Notebook and Sycamore
Chapters (4)