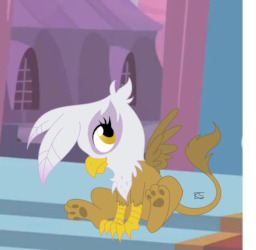 Source
This story is a sequel to The Traveling Tutor and the Librarian
---
All Princess Sun Shines wants to do is escape from her stuffy room and explore the castle. All Green Grass wants to do is find some distraction to keep him from worrying about Twilight's most recent dangerous mission. Can the two of them find a way to achieve their goals without starting a war?
Contains Fierce Neighponese Ninjas, Noble Alicorn Princesses, Carrot-Thirsty Lettuce-Eating Lapins, Poisonous Green Garden Hoses, Terrifying Twins, Death-Defying Nighttime Chariot Rides, and a dead fish.
Featured on Equestria Daily [Slice of Life] [Comedy] [Romance]
Editing assistance provided by Fan of Most Everything, Bad Horse, MarMelMM , Peter , and Ghost of Heraclitus
This is a sequel to The Traveling Tutor and the Librarian but is written as a standalone. No previous knowledge of Twilight Sparkle and Green Grass' relationship is needed, other than Greenie is finding out just how far over his head he has gotten.
Princess Sunny's story continues in Diplomacy by Other Means, a considerably darker tale of assault, murder, and the darkness that lies within the soul. Four diplomats travel to the Misty Mountain aerie to prevent war, and wind up in a race to escape and a fight to the death.
Credit for the image goes to Kalas17 at Deviantart.com, who I would like to thank for giving me permission to use his adorable Baby Gilda. The background is pulled from the Royal Wedding episode.
Chapters (10)