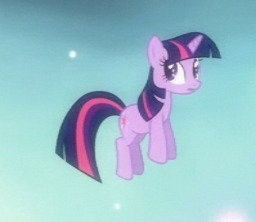 Princess Twilight Sparkle will never truly die, and never know what happens to those she loves once they pass beyond the veil.
But then, one day, she comes up with an idea of how she might find out what lies beyond death.
What price will she pay for this knowledge?
Chapters (1)