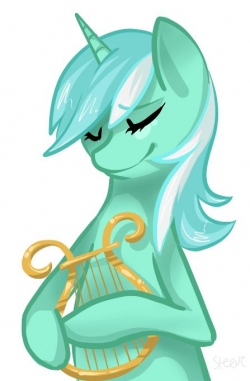 Lyra teleports a human to Equestria to learn more about their culture. Some SF concepts in the first two chapters, but probably going to delve into slice-of-life and some platonic romance.
My first foray into fiction after a ton of essay writing. C&C welcome!
Please also check out Nethelli's Far From Home, which has a similar premise and came first.
Story image courtesy Steeve.
Chapters (11)