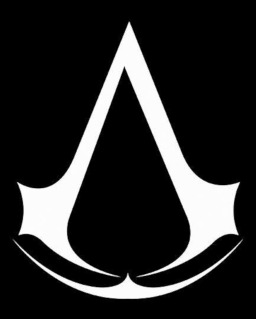 Thank you to revan1801 for pre-reading
"We work in the dark to serve the light. We are Assassins."
These words mark the very existence of the Brotherhood and their mission to preserve the freedom of man from the Templar Order.
The Mane Six, having arrived in France after a mishap with the Element of Magic, are rescued by a member of the Assassin Order. Who are the Assassins and Templars? And why do they have such interest in the Element?
Chapters (8)