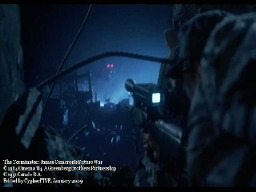 MLP/Terminator Crossover
Since Judgment Day, Humanity has been fighting a costly war against Skynet with millions dying each year. Despite their best chances they continue to lose engagements, and those they win are at a heavy cost.
Parker is a renegade I-950 fighting for the Resistance against the Machines when an operation to destroy a Time Machine sends him to Equestria. But unknown to him, and the ponies that inhabit the peaceful land, he is not the only one from the war who made it through.
------------------------------
Constructive criticism is appreciated.
Chapters (11)