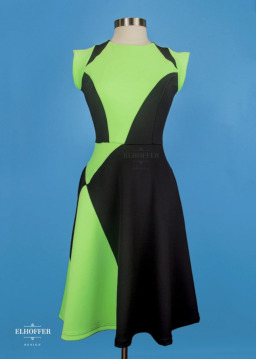 Flash Sentry has come home from college to celebrate his birthday. Sunset Shimmer and Rarity have something special planned for him. Something which involves one of his deepest secrets and most heartfelt wishes.
The question is will he accept it?
---
If you haven't figured it out yet, this story features non-sexual crossdressing.
Chapters (4)