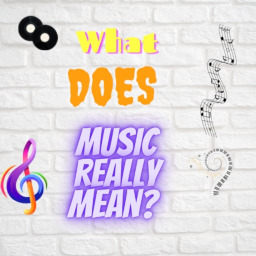 In Canterlot City, Twilight and her friends work in a group retirement home, In the home lived Paul McCartney, Ringo Starr, Stevie Wonder, Jimmy Buffett and Alan Jackson. Twilight is the manager, Rainbow Dash is the caregiver who comes in the mornings, Sunset shimmer is the night caregiver, Fluttershy is Alan Jackson's one to one, Spike is the therapy dog, Rarity is the fashion designer that they have living at the group home and last but not least Pinkie Pie who is the premier party planner. One night Twilight goes to Paul's room, as she wants to know what the true meaning of music is. What Paul tells Twilight will brighten her love of music forever.
---
The description was written by https://www.fimfiction.net/user/366857/Grand+Galvatron.
The first chapter is co-written with my friend Grand Galvatron
Editor for chapter 2 TheMajorTechie.
Chapters (2)