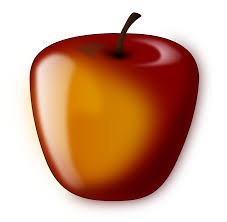 Vignette Valencia was in a slump. She went mad with magical power, and as a result, she lost her job at Equestrialand.
However, while on the lookout for a new job, she gains something unexpected, from the person she thought would want nothing to do with her after everything was done.
Her name was Appletini, right?
Chapters (12)