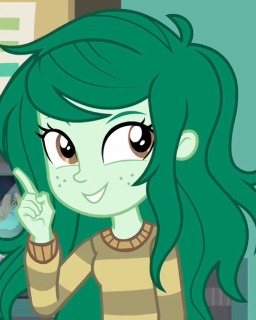 This story is a sequel to Fluttering Wall
---
Wallflower Blush suddenly had a thought: Maybe if she cleaned up her looks, and just looked different in general, maybe people would remember her.
Good thing she came across the beauty salon a certain pearly white girl just so happened to be working at!
Has a reading done by Lonely Fanboy48.
Chapters (1)