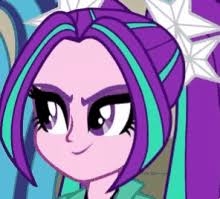 Sonata has been talking with Pinkie Pie over her phone for over a week, and this, for some reason, is something Aria doesn't like.
So one day, she gets the chance to find out what kind of person is the girl her bandmate/sister/maybe-girlfriend is talking with so much.
Oh, she's in for quite a surprise...
Chapters (1)